Weg & Myers, P.C.

Enforcing and protecting rights & entitlements of policy holders nationwide

Cases We Handle

Over $50 Million in Damages for Past Clients

Our trial attorneys have an impressive record of multi-million dollar verdicts and settlements.

View Our Verdicts

Personal & Professional Service For Policyholders

If you have questions about your rights, request your confidential consultation today.

Get Started Now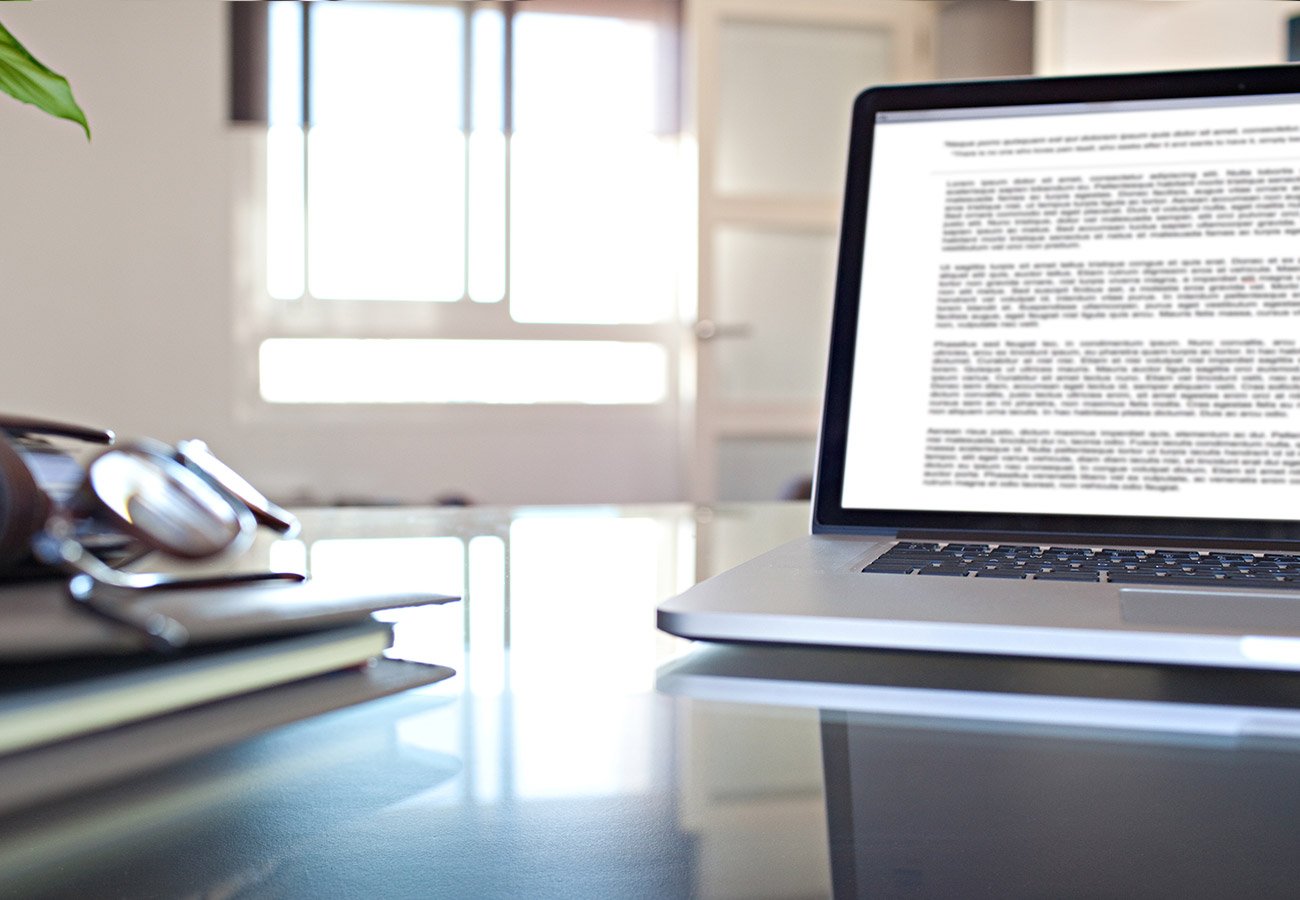 How Weg & Myers, P.C. Can Help You
In addition to its insurance coverage practice, our firm's litigation practice has expanded to include the representation of commercial property owners in suits against third parties who are responsible for causing damage to its real property, the representation of public adjusters and insurance brokers in suits against insurance companies and the prosecution of claims against insurance brokers in cases where their negligence has caused or contributed to coverage issues in connection with a policyholder's claim.
We represent clients in courts in the Tri-State Area, and handle insurance-related matters nationwide in California, Florida, Georgia, Maryland, Minnesota, North Carolina, Ohio, Pennsylvania, South Carolina, Texas, the U.S. Virgin Islands, Vermont, and Virginia, as well as in England, Italy, Panama and Thailand.
Multi-Million Dollar Victories
$

29,000,000

$29 million against Lincoln Benefit Life

$

23,300,000

$23.3 million against Alliant Insurance Services, Inc.

$

20,000,000

$20 million against Alliant

$

9,000,000

$9 million against Hanover

$

7,230,000

$7.23 million against Federal Insurance Company

$

5,800,000

$5.8 million against Lloyds

$

4,200,000

$4.2 million against Chubb

$

3,750,000

$3.75 million against Chubb including $1.275 million in damages arising from Chubb's bad faith in handling the claim

$

2,920,000

$2.92 million against Zurich American Insurance Company

$

2,000,000

$2 million against Federal Insurance Company

$

1,800,000

$1.8 million against Generali

$

1,750,000

Home et at., $1.75 million against CNA

$

1,570,000

$1.57 million against Lincoln Benefit Life Company

$

1,500,000

$1.51 million against Executive Risk Specialty Insurance Company

$

1,350,000

$1.35 million against AIG

$

1,250,000

$1.25 million against Lloyds

$

1,200,000

$1.2 million against Nationwide

$

1,120,000

$1.12 million against Travelers Property Casualty Company of America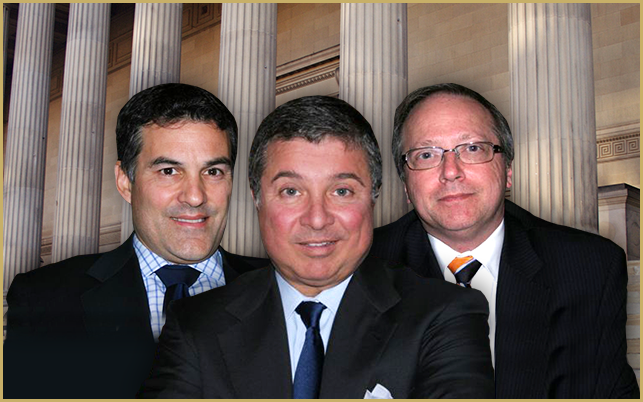 Meet Our Team
Serving Our Clients Since 1970
Led by our three long time partners, Dennis T. Dantonio, Joshua L. Mallin, William H. Parash, our firm has been engaged for more than 40 years in the practice of insurance coverage litigation. We have successfully represented policyholders from homeowners to Fortune 500 Corporations. We handle lawsuits and claims against insurance companies on questions involving lawful policy coverage.
Learn More